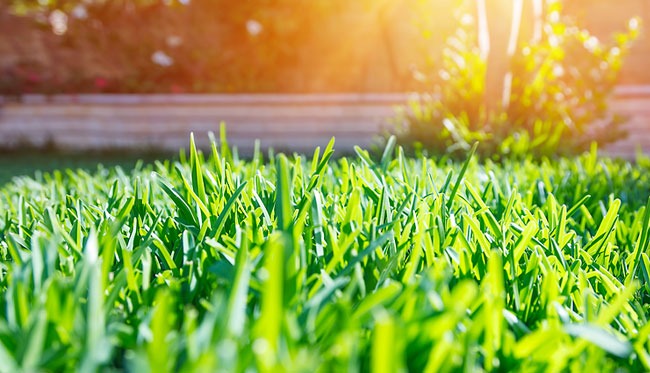 3 Things Every Landscaping Business Needs To Do To Succeed
Building a successful landscaping business that will last for the long term requires more than just determination. It demands making smart business decisions and having the foresight to focus your time and money on what matters most.
At TURF TEQ, we've built innovative landscaping equipment to help businesses like yours achieve the following three critical success factors:
Keep customers happy by providing stellar results.
Not only do satisfied customers become repeat customers; they also become a source of referrals, which leads to more business revenue. It takes hard work to wow customers—and it requires the right equipment, too. That's why we design TURF TEQ dedicated use and multi-use machines to operate with precision. Whether you're defining beds, edging sidewalks, or performing any other landscaping task, you'll discover our equipment will enable you to do an impeccable job.
Maximize profitability.
Time is money. And that's why we've engineered TURF TEQ landscaping equipment for maximal efficiency. Our multi-use machines allow workers to go from one task to another without wasting time hauling back one piece of equipment and hauling in another. With a commercial-grade Honda GXV390 engine, they run like a champ and help crews get the job done faster. By finishing projects more quickly, you reduce your labor costs per job—and you'll free up time to take on more business. Moral of the story: TURF TEQ equipment can help you boost your profits.
Keep workers happy.
A dissatisfied team that's unmotivated to do their best can do a lot of damage to a business. Keep workers happy by investing in equipment that will make their job less backbreaking. TURF TEQ machines are designed to demand less time and manual effort. You'll love their self-propelled, walk-forward design, commercial-grade Honda engine, variable-speed hydrostatic transmission with locking differential, and tight turning radius. And, all controls and settings are readily accessible from the operator's position, so your crew can handle our equipment with ease.
Ready to explore how you can expand on your landscaping business's success? Contact us today to learn more about how our multi-use professional landscaping equipment can help you grow your customer base, boost profits, and retain valued workers.