For Equipment Dealers
Productivity-Enhancing Machines That Deliver Amazing Results
If your business sells landscaping or snow removal equipment and you're looking for a line to supplement your current inventory, consider the many advantages of becoming a TURF TEQ Equipment Dealer. From strong margins, to friendly sales support, to quick shipments and volume discounts, we know how to add value to your dealership. Plus, when your customers realize the way our machines impact their bottom lines through increased productivity and reduced labor, they'll be back for more.
Read on to learn why lawn, landscaping and snow equipment dealers nationwide choose TURF TEQ for their showroom floor. With a unique line of top-quality machines that help your customers maximize profitability in their businesses, our machines are a natural fit for just about any dealer.
If you're interested in learning more, contact us today to hear about our Equipment Dealer Rewards program. One of our grounds care experts will be happy to discuss the details of our program and answer all of your questions about our machines.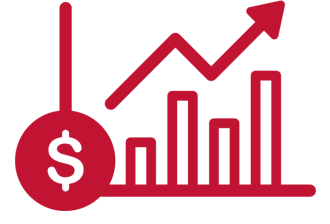 Bottom-Line-Boosting Benefits
When you stock TURF TEQ machines, you're offering your customers the ability to revolutionize their landscaping or snow removal business by dramatically increasing productivity. Because our machines are designed to help crews get more jobs done faster, and with less manpower, they are a proven way to maximize profitability for grounds care business owners. In fact, many business owners tell us that TURF TEQ machines help them become more profitable and less stressed at the same time!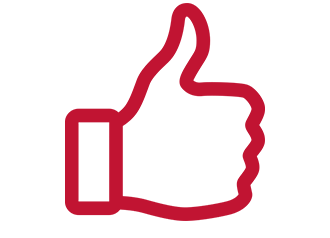 Easy-to-Use Machines Deliver Great Results
When your customers are looking for equipment that will deliver great results with minimal effort, TURF TEQ is a great choice. Thanks to operator-friendly design, easy-to-use controls, and best-in-class speed, our machines get the job done effortlessly. But most importantly, they deliver superior results that will make your customers' clients happy again and again no matter what the season.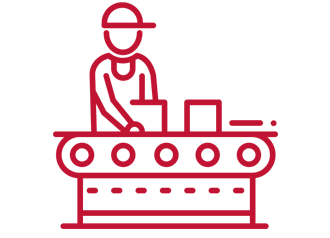 Strong, US-Based Factory Support
With our Pennsylvania factory standing behind you, you'll be able to support your customers with ease. Unlike other grounds care brands, we have a friendly and easily-accessible team that is happy to help with any question or concern. We stock parts, ship orders fast, get on the phone to answer questions, perform live video demos of how to change a part or operate a machine, and ultimately do whatever it takes to help make you and your customers happy with their purchase.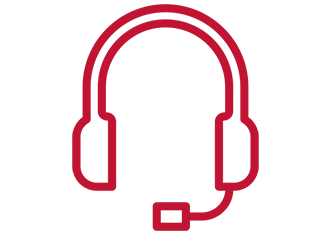 High-Quality Dealer Sales Support
We want to help you sell TURF TEQ machines to your customers, because we know they'll love them and we know they'll help your business grow. So we'll do whatever it takes to help you sell our line. From brochures to web leads to unique machines that command quality margins, we'll do our best to help you sell without selling around you or cutting you off with discounted online prices. Check out our Equipment Dealer Rewards program to learn more.
Equipment Dealer Rewards for Qualified Dealers
Our Equipment Dealer Rewards program offers a number of benefits to qualified landscaping and snow removal equipment dealers throughout the United States. Just a few of the many features of this program include: preferred wholesale pricing, favorable payment terms, quantity discounts, extended warranties, and more. If you're interested in applying to join our Equipment Dealer Rewards program, simply click below and submit your information. We look forward to discussing how your dealership can benefit from TURF TEQ equipment!