For Rental Dealers
Easy-To-Use, Durable Machines that Deliver Recurring Revenue
Businesses that rent equipment have unique needs when it comes to choosing the best machines to stock for their customers. And TURF TEQ professional-grade landscaping machines delver in a variety of ways. Whether it's ease-of-use, high daily rental rates, or fast ROI, rental dealers nationwide have learned that they can generate happy, repeat customers and profitable recurring rentals with our Rental Rewards program.
Read on to learn a little bit more about what makes TURF TEQ machines a great way to capture recurring rental income from landscapers, contractors, homeowners and business owners in your market. If you're interested in learning more about how the numbers work, apply for our Rental Rewards program today. One of our rental experts will reach out to you to learn more about your business and determine if TURF TEQ machines will be a good fit!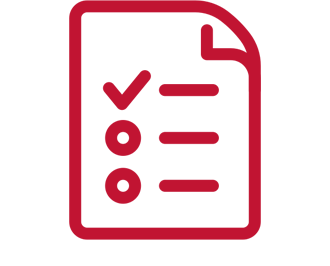 Task-Oriented for Repeat Rentals
TURF TEQ machines help contractors and landscapers perform specific tasks with ease, but they might not make sense for certain businesses to purchase. Because landscapers perform these tasks again and again, year after year, for a variety of customers, they often choose to rent a machine when they need it. Savvy rental dealers can capture this opportunity year after year from landscapers in their markets, generating consistent, profitable revenue again and again.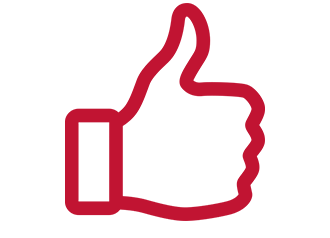 Easy For Customers To Use
When your customers can easily, quickly and safely get their work done, they'll appreciate it. TURF TEQ helps you help them thanks to operator-friendly machines that are easy to teach a newbie how to use. Don't set yourself up for a difficult rental by stocking complex machines that cause confusion, look to TURF TEQ for equipment that makes tough jobs easy while producing excellent results that will bring your customers back year after year.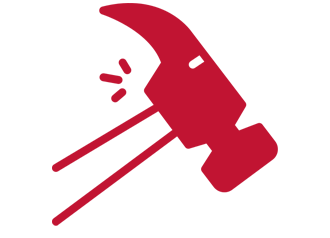 Durable Machines That Are Easy to Maintain
Rental dealers know that when equipment is out of inventory for maintenance or repairs, it's not generating revenue. Because TURF TEQ machines are built to last, they hold up longer, require fewer repairs and can be quickly and inexpensively maintained. That means they'll be available to rent instead of sitting in the back awaiting repairs, which ultimately means more revenue for your business.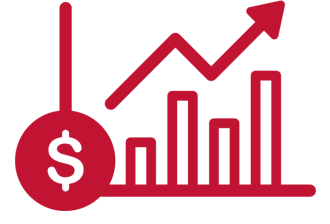 Great Recurring Revenue & Fast ROI
When you can rent a machine again and again at a high daily rate, you'll achieve fast return on investment. But not all machines can generate the kind of high retail rate and repeat business that makes the numbers work. TURF TEQ machines, however, are proven to rent time and time again at a substantial rate. This means they'll pay for themselves fast and generate true bottom line profit quickly.
Rental Rewards Program for Qualified Dealers
Our exclusive Rental Rewards program offers a number of benefits to qualified rental dealers throughout the United States. Just a few of the many features of this program include: preferred wholesale pricing, favorable payment terms, quantity discounts, and more. If you're interested in applying to join our Rental Rewards program, simply click below and submit your information. We look forward to discussing how your rental equipment business can benefit from TURF TEQ equipment!