Demo Equipment Sales
Our demo equipment is as good as new. We often have demo units at our shop that are available for purchase. Every piece of demo equipment we sell is in very good condition and typically used for only a few hours or less. Purchasing a Turf Teq demo unit is a great way to get an incredible deal on a high-quality professional grounds care machine.
Every demo unit comes with a full warranty. Shipping is not included. For more information on any unit or to buy, contact us today.
---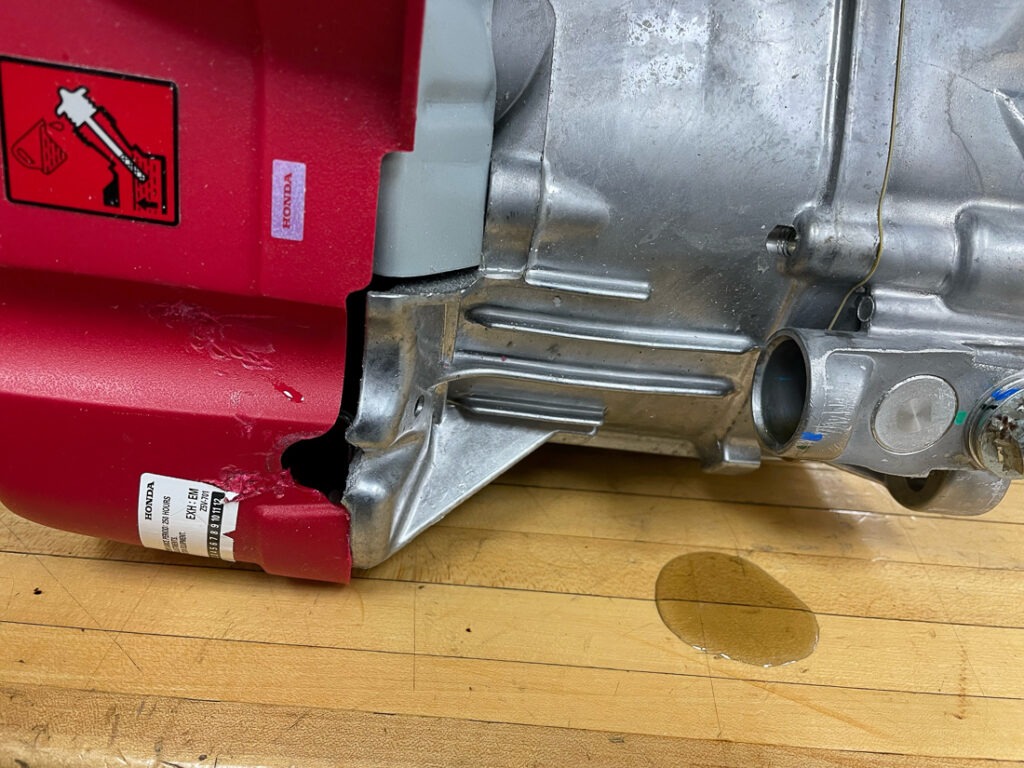 Damaged Honda® GXV390 Engine
This is a new engine – never run
Damaged in shipping

Mostly cosmetic damage:
Oil dipstick mount broken
Muffler shield bent
Carb shield broken
No structural damage
$500, first come first served