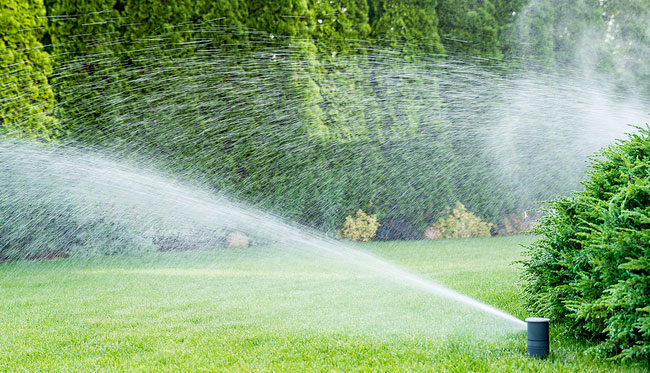 22 Tough Landscaping Jobs TURF TEQ Equipment Makes Easier
Professional landscaping is tough work. Why make jobs more difficult and less profitable by not investing in the right equipment? TURF TEQ dedicated-use machines, multi-use machines, and multi-use attachments save time and effort on every landscaping task.
When you harness the capabilities of our Power Edger, Power Rake, Power Broom, and Brush Cutter, you can do all of the below tasks and more with greater precision and ease:
Create new or redefine existing beds
Edge sidewalks, cart paths, and tree circles
Cut trenches
Sweep debris from hardscapes and turf
Sweep sand into pavers
Remove snow
Dethatch lawns
Install and level in-fill in artificial turf
Clean sidewalks, driveways, parking lots, construction sites, and athletic fields
Rough grade soil
Rake rocks and debris
Pulverize and mix soil
Move soil from piles
Windrow rocks and debris
Renovate lawns
Rework dead grass areas
Prepare seed beds
Level high spots in lawns
Repair damaged sod areas
Mow deep vegetation and clear brush and overgrowth
Mow around trees and under fence lines
Clear paths, trails, and wooded areas
And that's only the start. Whatever difficult landscaping job you face, TURF TEQ machines were made to meet the challenge. With their self-propelled, walking-forward design, a commercial-grade Honda GXV390 engine, variable-speed hydrostatic transmission with locking differential, and tight turning radius, they demand less time and manual labor from your crew. They're also simple to use because all controls are conveniently accessible from the operator's position.
You'll also be happy to know they are made in the U.S.A. and come with a comprehensive one-year warranty.
Faster. Easier. Better.
If you're game for boosting your landscaping business's bottom line, contact us today to learn more about how TURF TEQ equipment can save you time and labor on every job.