Meet us at The ARA Rental Show Feb. 18 – 21!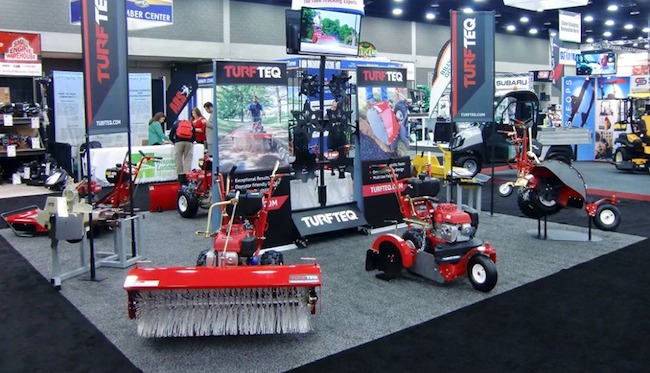 The Rental Show is quickly approaching, and we're gearing up for a fun expo meeting all of our friends and customers in New Orleans!
As usual, we'll have the full line of TURF TEQ professional landscaping equipment and snow removal equipment on display for you to check out in person. Meet our team, ask questions, and hear first hand why rental pros love these machines.
Details:
The Rental Show
Booth 1969
New Orleans Convention Center
February 18th – 21st, 2018
In addition to checking out our full line of professional landscaping equipment, stop by the booth to ask about this year's "show special" pricing. We're making it easy to buy at the show with steep discounts on our machines!
If you're planning on stopping by, let us know by filling out the form below. We'll reach out via email or cell phone to connect with you and make sure we have time set aside to visit at the booth!