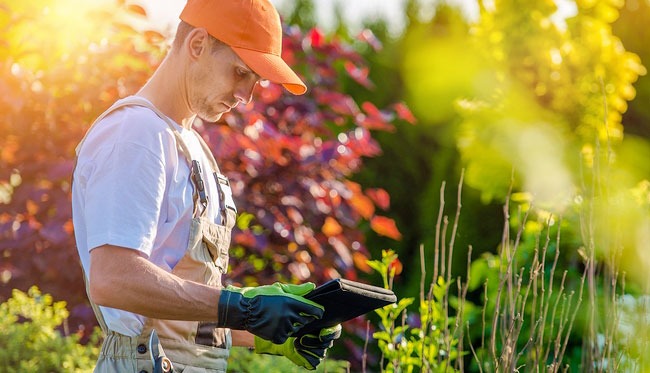 Summer is Here! Is Your Lawn And Landscape Business Ready To Keep Up?
Summer is here! It's the time of year when homeowners and businesses are gearing up to make their landscapes outshine the rest.
Having professional landscaping equipment that's reliable, versatile, easy-to-use, and fast can make all the difference when trying to keep up with projects and keep customers happy.
At TURF TEQ, we get that. It's why we've engineered our grounds care machines to offer convenience and speed. We want landscapers and groundskeepers to have the tools necessary to keep up with demand and do an exceptional job.
Whether you choose our dedicated use or multi-use machines, you'll have what you need to keep up with the competition!
Satisfy Customers
Our self-propelled, powerful, and simple-to-control landscaping equipment works with precision to:
Edge sidewalks
Open new beds
Redefine existing beds
Sweep debris
Dethatch lawns
Prepare for seeding
Mow around trees and under fence lines
Clear brush
And more
So no matter what spring landscaping task awaits you, you'll be able to deliver remarkable results and impress customers with how quickly you can complete their projects.
Get More Referrals
Naturally, when your customers are thrilled with your work, they'll be happy to refer their friends, family, and co-workers to you. TURF TEQ equipment provides a way to set your business apart from your competition.
Boost Revenue And Profit
By helping you do more work in less time with less manpower our machines give you an opportunity to improve your bottom line. Not only do they make your work easier, they can make your business stronger.
Fall Behind Or Spring Forward?
With this busy season upon you, now's a great time to consider talking with us about putting TURF TEQ machines to work for your business. Contact us today to learn more and get a quote.