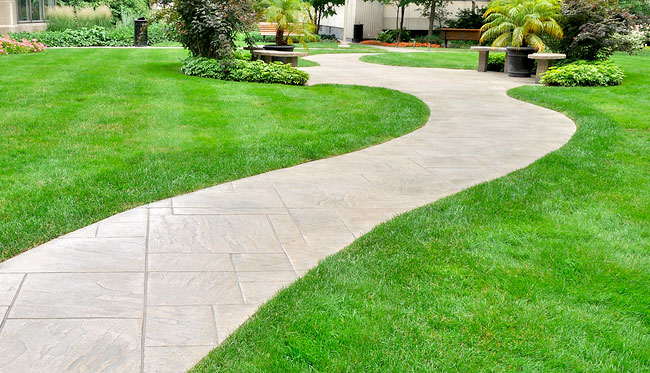 Why Multi-Use Landscaping Equipment Is A Smart Investment
Finding ways to optimize your team's time is a necessity whether you manage a landscaping company or work in grounds maintenance for just about any organization. And at TURF TEQ, we design our commercial landscaping equipment to help you do just that!
Our multi-use machines are far faster than both competing machines and old-fashioned hand tools, and they feature a variety of easy-to-change attachments that maximize productivity to help you boost your business's bottom line.
Multi-use landscaping machines offer an array of benefits, including:
Versatility – With multi-use landscaping equipment, you can sweep debris, edge, define beds, rake, clear underbrush, remove snow, and more—all with a single machine.
Convenience – Who needs the hassle of hauling out different machines for different tasks? With multi-use equipment, you just switch attachments and you're ready to go.
Time efficiency – Your crew won't waste time putting one machine away and bringing others out to finish jobs. Plus, our multi-use machines are built for speed with a powerful commercial-grade 13 horsepower Honda engine. With its power and agility, you can get more work done in less time and with less manpower.
Service efficiency – With a single tractor and multiple attachments, you'll only have to service one engine and transmission. Preventative maintenance takes time and costs money, but our multi-use technology minimizes the time and cost needed to service your fleet of landscaping machines.
Better worker morale – Our machines are self-propelled, feature a walking-forward design, and offer a tight turning radius. This makes them easy to use and convenient to operate. Turf Teq equipment demands less physical exertion, which means your crew can work smarter, not harder.
Ready To Make An Investment You Can Bank On?
With our versatile, convenient, time-saving, labor-efficient equipment that transforms from edger to broom to rake to brush cutter with the greatest of ease, you can complete every task quickly and with less manual effort. Contact us to learn more and to get a quote today!